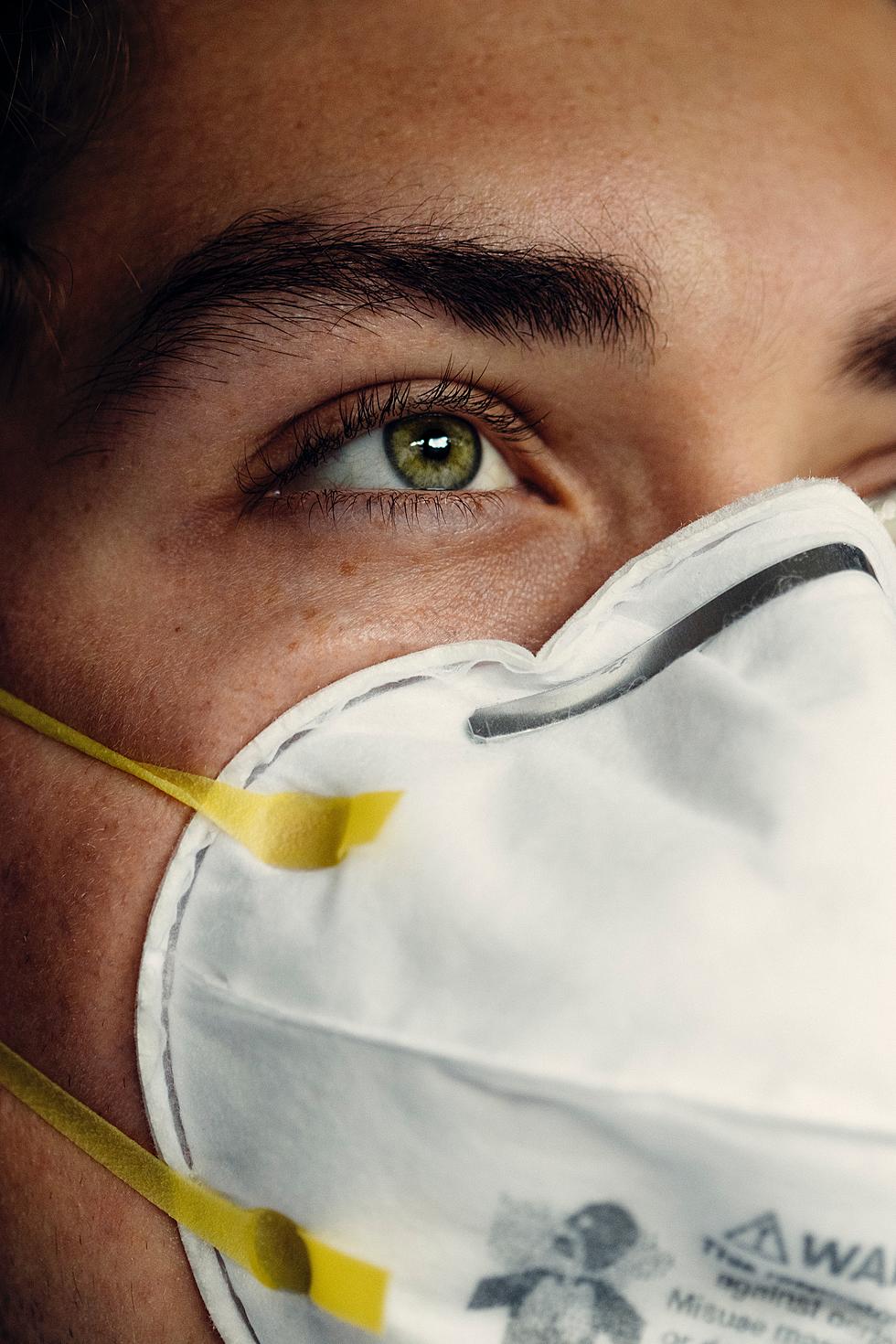 Where to Get Your FREE N-95 Face Masks Anywhere in Washington State
Photo by Griffin Wooldridge on Unsplash
Over 400 million face masks will be given out for free to US residents within the next few weeks. Where can you get your free N95 face masks the U.S. government is giving out? We've got the scoop.
WHY ARE WE BEING GIVEN N95 MASKS?
The OMNICRON variant of COVID-19 is spreading rapidly and creating a new wave in a rise of coronavirus cases. The negative economic impact of this pandemic is creating labor shortages and shipping backlogs, and in many local areas of Washington state, a return to remote-school learning. Wearing N95 face masks in public spaces is now being strongly recommended by local and federal public health experts and scientists so that we can prevent further spread of COVID-19 and its mutating variants.
WHEN ARE WE BEING GIVEN N95 FACE MASKS?
Beginning this week, pharmacies in grocery stores and pharmacy stores will be receiving the N95 masks courtesy of the Biden Administration as part of its plan to disperse the masks kept in the Strategic National Stockpile.
WHY CLOTH FACE MASKS AREN'T GOOD ENOUGH TO WEAR ANYMORE
Cloth face masks are being shown to not be enough to ward off the new OMICRON variant of COVID-19. Omicron is being declared "super contagious", according to one major medical clinic.
One man in Canada was sent home for wearing an N95 mask to work because it wasn't an approved company-issued face mask. He alerted them, however, that his immuno-compromised family is worth taking extra precautions so that they don't become infected with the coronavirus. Perhaps now that the CDC and White House Administration are sending out these free masks, the man will be allowed to return to work.
CAN YOU CATCH THE OMICRON VARIANT EVEN IF YOU ARE FULLY VACCINATED?
Even if you have had both COVID-19 vaccines and the booster shot, you can still catch COVID-19 and any of its active variants, including OMICRON.
HOW MANY FACE MASKS CAN I GET FOR FREE?
Each person will be able to receive three (3) free N95 masks.
WHERE CAN I GET MY FREE N95 FACE MASKS?
You can pick up your free N95 face masks at local retail pharmacies and grocery pharmacy locations:
COSTCO
FRED MEYER
RITE AID
SAFEWAY
WALGREENS
WALMART
The free N95 face masks will also be available at these statewide retail pharmacy locations in Washington:
ALBERTSON'S
CVS
FRY'S
SAV-ON PHARMACY
If you haven't ordered your free at-home COVID test kits yet, here's the link!
Stop your glasses from fogging up while wearing a face mask
What We Can Learn from the Mistakes Made During the Spanish Flu