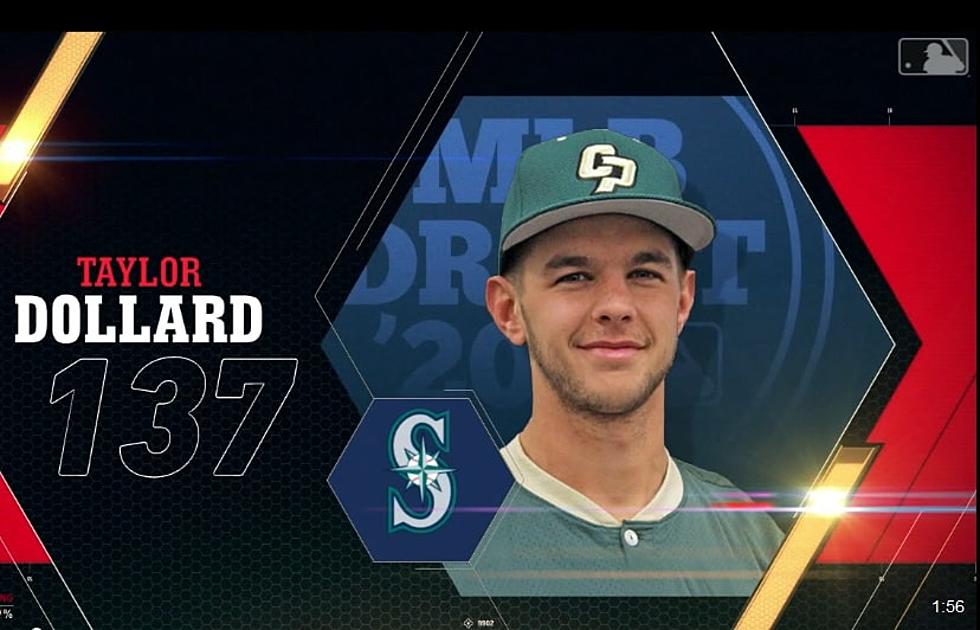 Seattle Mariners Pick Ex-Yakima Pippins Pitcher Taylor Dollard
MLB.com
While not a pitcher with dominant stuff, Dollard has shown the ability to control the strike zone, a trait that the Mariners organization values immensely.
Dollard, out of Cal Poly, was congratulated by current Mariners Outfielder and Cal Poly alum Mitch Haniger via Twitter.

From his bio page on the Cal Poly-SLO website:
" ... played summer ball for Yakima Valley Pippins in the West Coast League, posting 6-0 record and 1.92 ERA in the regular season, striking out 24 batters and walking just five over 32 2/3 innings ... earned West Coast League Pitcher of the Week honors for his performance against the Cowlitz Bears on August 1, tossing eight scoreless innings with nine strikeouts for the win as Yakima Valley earned a 1-0 victory ... allowed just two hits and did not walk a batter ... in the opening round of the West Coast League playoffs, Yakima Valley defeated Corvallis 9-3 and Dollard went 5 2/3 innings for the win, allowing three runs and eight hits with one walk and three strikeouts."
For updates on Yakima and Central Washington athletes and their progress, make sure to download the free 1460 ESPN Yakima mobile app.
Enter your number to get our free mobile app
KEEP READING: Here are 50 of the most famous sports goofs