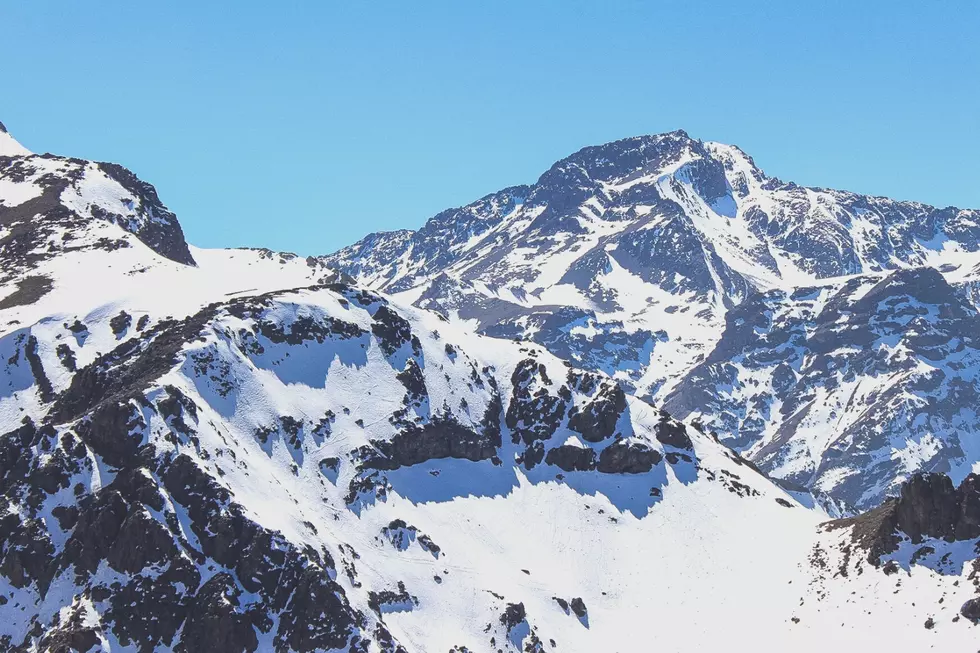 5 Gorgeous Freezing Places to Go Find Some Snow in California
Canva
Where Does It Snow in California? Here are 5 Places to Visit
The holidays are coming up and people in the Pacific Northwest are searching for vacation spots in California that have some snow on the ground. Where does it snow in California? We found several areas in California with snow. Here are 4 gorgeous freezing places to go find some snow!
Whether you want to stay at a lodge surrounded by snow in California or do a bit of outdoor winter sports, these 4 places are a sure bet right now and in the wintry weeks to come.
Some years you can visit Lassen Volcanic Park without wildfire smoke ruining things. If you can visit before the end of November, you're in for a treat.
The Kirkwood Mountain Resort is so posh, you can even ship your skis and luggage there before you arrive. Take ski lessons for yourself or let the kids learn on the slopes. Just know that temps at Kirkwood can fall way below freezing, we're talking 17 degrees and below, for starters! That's okay, you can warm yourself up at the lodge! The resort up at Kirkwood gets high reviews. 
"Welcome to the real unreal." VisitMammoth.com  
I don't know what's more unreal, that there's a place like this in California that gets up to 79 inches of snow or the unbelievable views. Check out the winter activities that include snowshoeing, ice skating on a frozen lake, or a SnowCat Tour with you and up to 11 of your friends and family. The SnowCat-mobile even has a heater inside so that you don't freeze to death out there! Now that's something you don't see everyday. ​​
You can find beautiful cabins to rent and bed & breakfast homes to stay in during your visit to the snowy weather up at Yosemite. If that's not your style, stay in a swanky hotel or rough it with camping. You can't go wrong with a place that brags to have some of "world's biggest and oldest trees", nor can you turn down a place called the June Bug Cafe. That sounds straight out of a storybook, doesn't it!  
There is a cool mountain roller coaster that you can take at Heavenly Mountain Resort in Lake Tahoe. It's called the Ridge Rider. Call to see if the mountain coaster is still open. Even if it is not, you can still take a breathtaking ride on the Gondola ($96 per person during peak season for adults).
The Little Owl Cabin Is The Perfect Packwood Getaway
Looking for a romantic getaway? Check out this amazing Packwood cabin that you can rent just in time for Valentine's Day. You'll be close to the White Pass Ski Area and have amazing views of Mt. Rainier.
Peek Inside This Stunning Million Dollar Log Cabin in Naches, WA
Even if you cannot afford to buy this nearly 2 million dollar log cabin in Naches, WA, you can still appreciate the interior and exterior features! Could you imagine living in these gorgeous surroundings? You could be your own lumberjack!
LOOK: The most extreme temperatures in the history of every state
Stacker
consulted 2021 data from the
NOAA's State Climate Extremes Committee (SCEC)
to illustrate the hottest and coldest temperatures ever recorded in each state. Each slide also reveals the all-time highest 24-hour precipitation record and all-time highest 24-hour snowfall.
Keep reading to find out individual state records in alphabetical order.