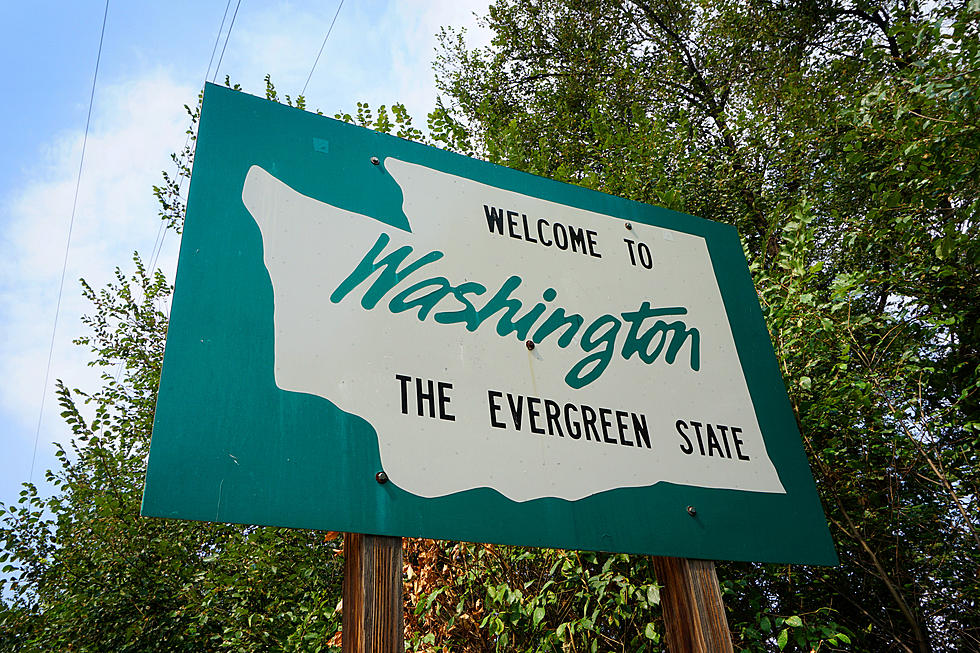 We're No. 1! Washington Ranked Best State In Comprehensive Study
Getty Images/iStockphoto
In a recent study that took into account over 70 factors, the state of Washington topped the list as the best in the union.

U.S. News & World Report published their findings that ranked the Evergreen State in the top 5 in the nation in such critical categories as health care, education, economy and infrastructure.
Idaho came in at No. 16 followed by California at 19 and Oregon at No. 27 overall.