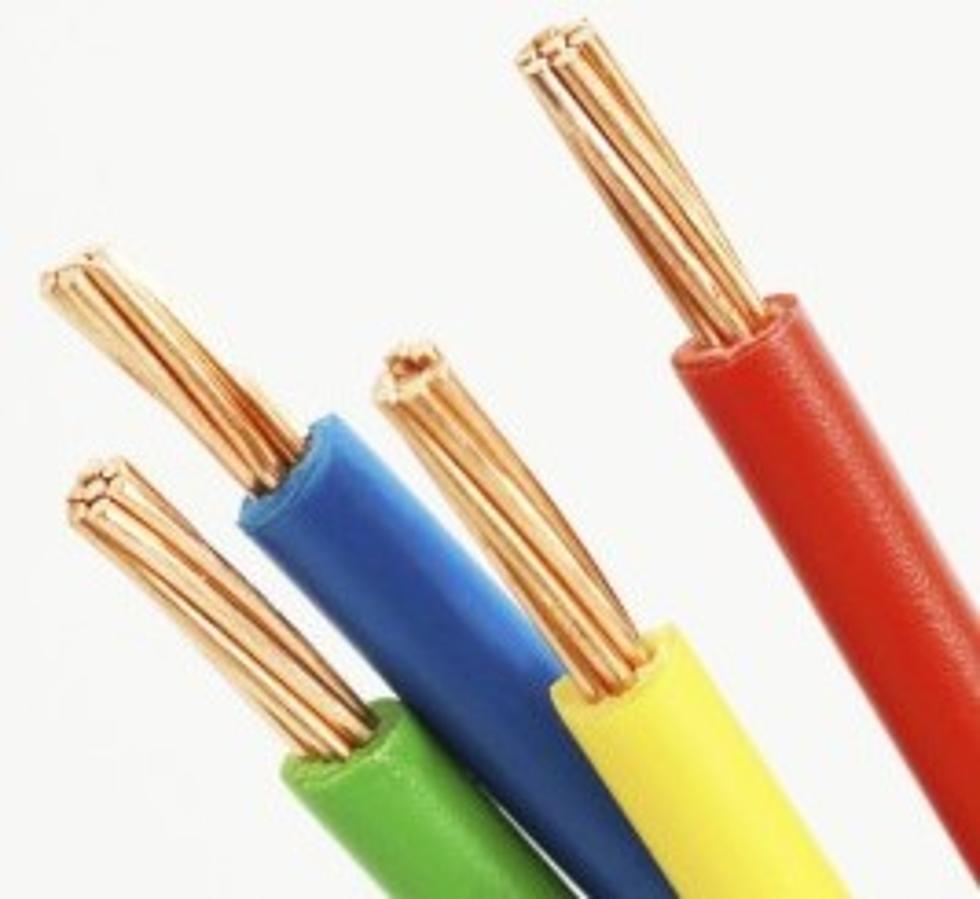 Mariners, Kraken Fans Rejoice! You Can Now Finally Cut the Cable Cord!
Think Stock
Sports fans in the Pacific Northwest rejoice! You may FINALLY have a way to cut the cord and still be able to watch live Seattle Mariners baseball games and the upcoming Seattle Kraken hockey matches!
While getting rid of expensive and restrictive cable television contracts has been the trend in the United States for many years now, it has been virtually impossible to do so if you are a fan of live sporting events. Live events, especially those sporting, may be the only thing holding many TV networks afloat as people are opting out an streaming the channels and shows that they really want to pay for using apps and an internet connection on their smart TVs and mobile devices.

If you are a sports fan, you know just how frustrating it is.
On September 9, ROOT Sports Northwest announced that they had come to an agreement with fuboTV to stream their content. ROOT Sports, owned by the Seattle Mariners Baseball Club, owns the broadcast rights to not only the M's, but the Portland Trail Blazers of the NBA and have secured those rights with the NHL for the inaugural season of the Seattle Kraken. Up to now, if you didn't subscribe to cable or satellite, you were out of luck if you wanted to watch.
Trust us. We have exhausted just about every way to stream the games online. Unless you want to get a VPN (Virtual Private Network) on your TV or device and then pay for  a subscription to MLB.TV and log-in from somewhere outside of the blacked out regions (which is virtually all of the Pacific Northwest), or find threads on sites like Reddit or overseas, you're basically out of luck. That seems like an awful lot of headaches!

How can I stream Seattle Mariners games online?
With the agreement with fuboTV, you can now stream ROOT Sports Northwest online. While it is not up and running as of yet, according to their website, "expect ROOT Sports Northwest to launch ahead of the upcoming NBA and NHL seasons. We will update this page when a confirmed date is available." Besides ROOT, fuboTV also streams "national sports networks ESPN, FS1, CBS Sports Network, the Pac-12 Networks and many more." Good news for Huskies and Cougars fans as well!
The platform focuses on live sports and packages start at $64.99 and run up to $79.99 per month depending on which package (number of channels) you choose. Regardless, that is still much cheaper than the $155 a month we are currently paying for a cable/satellite subscription.
There is light at the end of the tunnel, it seems. Now we can binge on sports instead of replays of "The Office".
How long it takes to binge 'The Office,' 'Game of Thrones,' and 50 other famous TV shows
LOOK: TV Locations in Every State