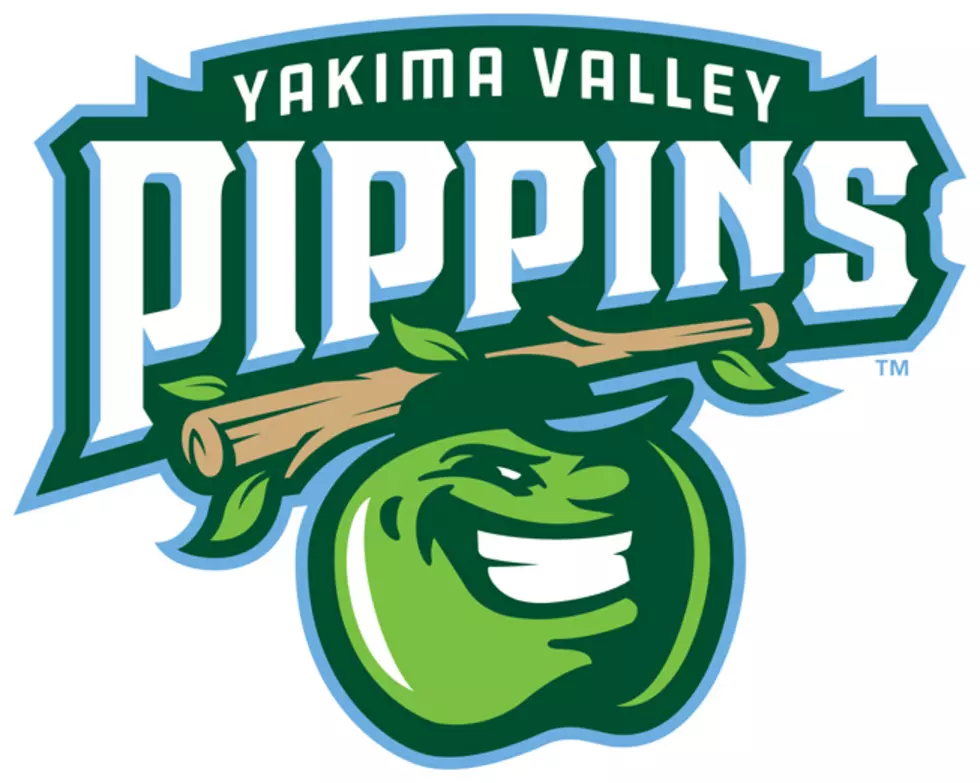 Yakima Valley Pippins Adjust Schedule to Avoid Travel to Canada
Yakima Valley Pippins
The Yakima Valley Pippins Baseball Club announced that their 2021 schedule is going to have to be adjusted to avoid international travel into Canada following the West Coast League's (WCL) adoption of a revision that will eliminate games that cross the border.

Pippins General Manager Jeff Garretson said in a press release on Thursday (March 25) that the decision eliminates the uncertainty that still shrouds the reopening of the U.S./Canadian border and allows for WCL clubs to make preparations to move forward with the upcoming season that is due to begin the first week of June.
The league has 10 teams in the United States and five teams north of the border that include clubs in Victoria, Kamloops, Nanaimo, Edmonton and Kelowna.
The new schedule will be truncated to 48 games instead of the usual 54 game schedule. The league is still leaving room for a full-league playoff series if and when the border is reopened to international travel.
The Pippins are looking to flesh out the now missing game dates at The Orchard at Yakima County Stadium on the grounds of State Fair Park (Central Washington State Fairgrounds) across from the Yakima Valley SunDome. The club fully intends to maintain 32 home dates despite the recent cancellation of some games.
Host families to house incoming players for the summer-long season are still being sought after. If you are interested, call the team for more information at 509-575-4487.
Season tickets are on sale now at PippinsBaseball.com. Single-game tickets will be available later on this spring.
Yakima Valley Pippins
LOOK: Here are the best small towns to live in across America
LOOK: Answers to 30 common COVID-19 vaccine questions
While much is still unknown about the coronavirus and the future, what is known is that the currently available vaccines have gone through all three trial phases and are safe and effective. It will be necessary for as many Americans as possible to be vaccinated in order to finally return to some level of pre-pandemic normalcy, and hopefully these 30 answers provided here will help readers get vaccinated as soon they are able.