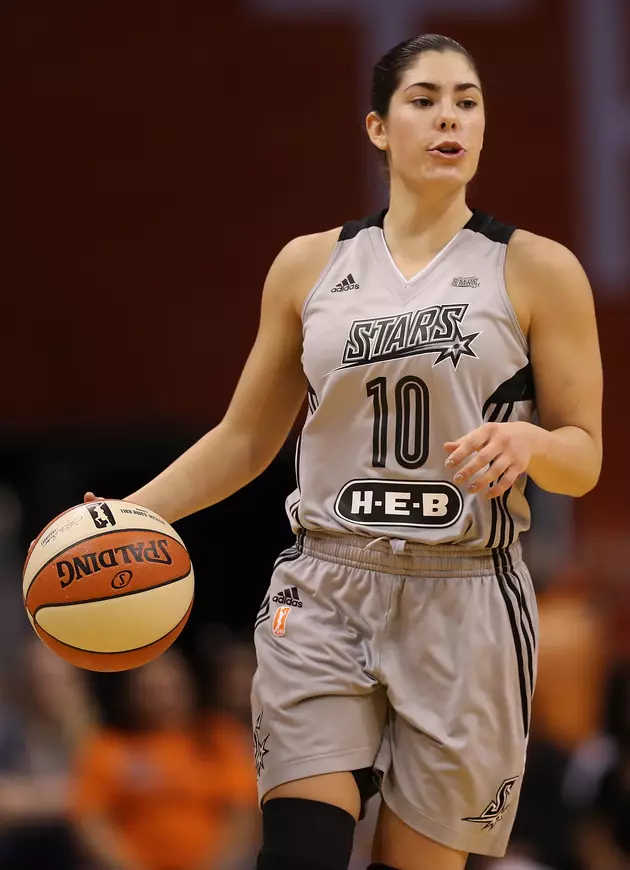 WNBA Players Featured in Video Game for 1st Time
Getty Images
WNBA players will be featured in a video game for the first time this fall, with NBA Live 18 adding women's basketball players.
Head scans of WNBA players were conducted over the past year. The developers held motion capture sessions with No. 1 draft pick Kelsey Plum of the San Antonio Stars, among others.
The game's creators fine-tuned player ratings and skill moves. There's a WNBA play mode where video gamers can pit two WNBA teams against each other with authentic jerseys, rosters and courts.
It's not the first time that EA Sports has added females to its game. FIFA2016 added 12 women's soccer national teams, including the U.S., to the game in 2015.