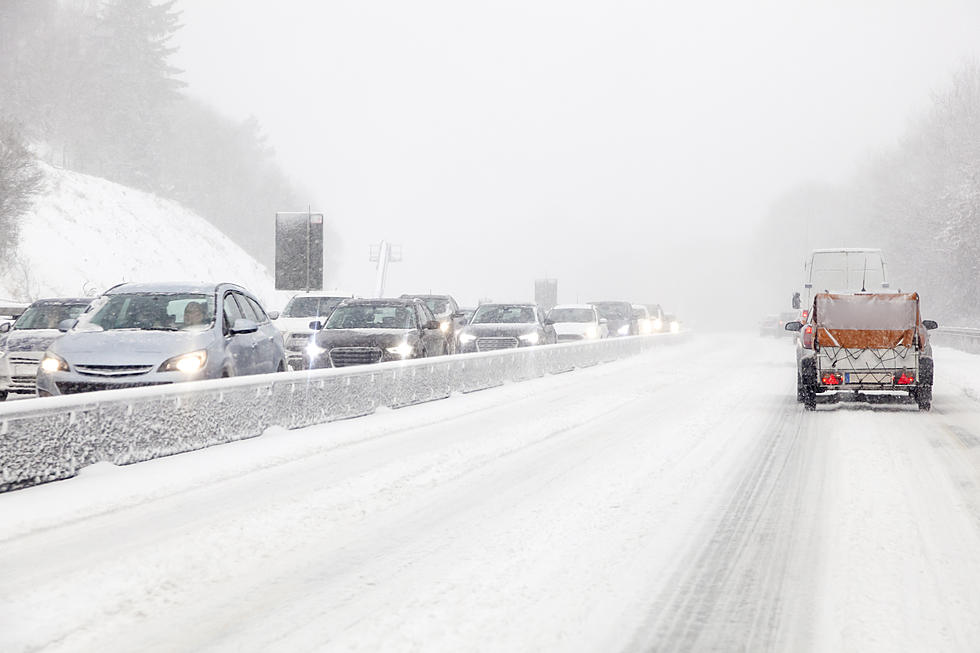 Winter Storm Warning in Effect for Snoqualmie Pass and Cascades
Getty Images/
The National Weather Service has issued a winter storm warning for Snoqualmie Pass. The pass is expected to receive 12 to 18 inches of snow between now and 10 a.m. Friday (Dec. 13).
The NWS also issued a warning for the Cascade mountain region including Skagit and Whatcom counties. This warning is extended to the Mount Baker Ski Area, mountainous sections of King and Snohomish counties and Stevens Pass.
If you plan to travel through any of the affected areas, make sure you have a fully-charged backup cellphone battery, tire chains, ice scraper, flashlight (with spare batteries) hazard lights, blankets, food, water, toilet paper, gloves and hand warmers in your car.
It would also be a good idea to check that your turn signals are all working and that your tires have good tread.
If you find need up-to-the-minute road and pass conditions, you can dial 5-1-1 for help. Or check our live road report here.