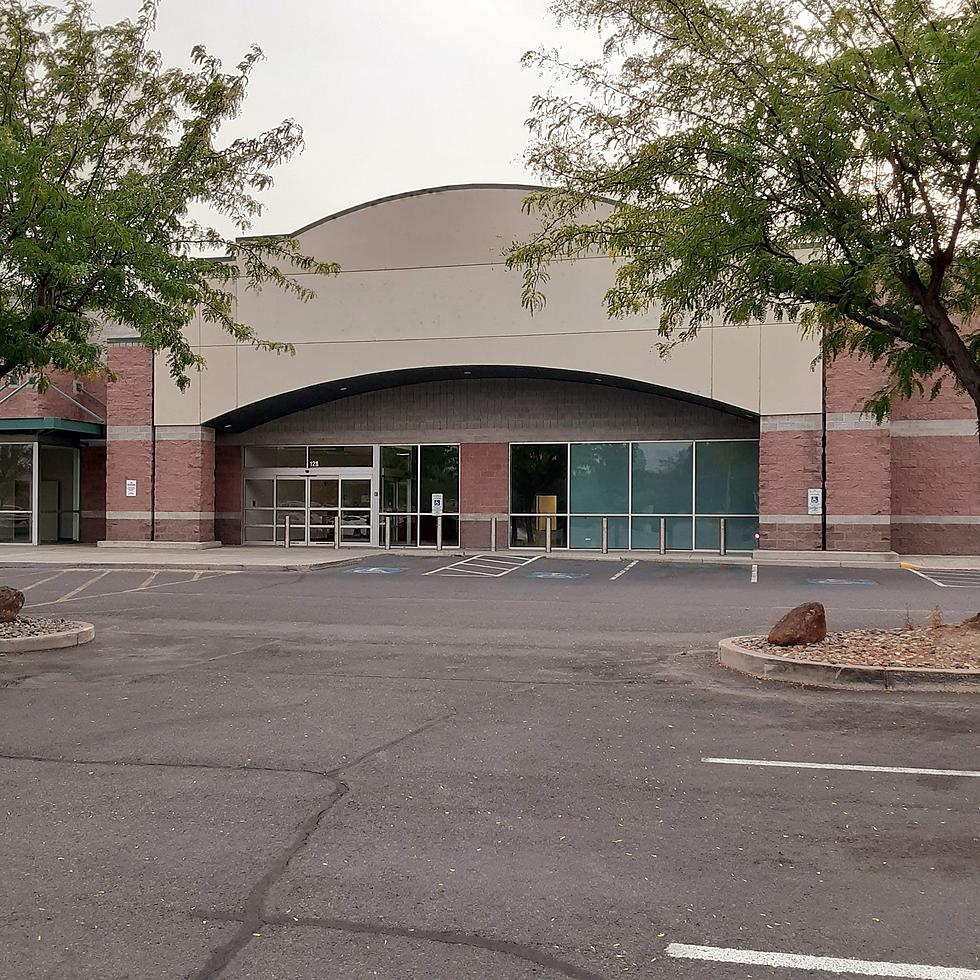 When the HECK is the Spirit Halloween Building Going to Open Up?
TSM/Reesha Cosby
I am so glad I'm not the only one wondering when the Spirit Halloween building is going to open up for the spooky season!
Being at home more often because of the COVID pandemic has given me more time to think about what my Halloween costume will be this year. Last year, my daughter Willow was Chucky doll's little sister. She was so cute! I was a space woman from another planet. I looked a hot mess, but hey, I had a fabulous lime-green wig!
We got all of our stuff from the Spirit Halloween store, you know, the one on Fair Avenue by Target. I drove by there the other day and there was no signs of life at inside or outside of the location.
Folks online in local social media spaces are wondering the exact same thing as me, too. The know-it-alls are saying that Spirit Halloween store should be opening up the last week of August. Yet, here we are and zip!
Let me go drive past the building again and see if there's any new activity over there. I'll report back with the details! I have heard the word on the street is it will open within the next one or two weeks, putting us near the weekend September 10th or September 17th. The public awaits!
FYI: The location of the Spirit Halloween store in Yakima is 128 North fair Ave.
Halloween Has Really Changed a LOT Over the 100 Years!
These Are the most popular Halloween Candies Right now
34 Spooky Scary Dessert Recipe Ideas for Halloween 2021
25 Halloween Movies that Will Totally Scare You (But Not too Much)