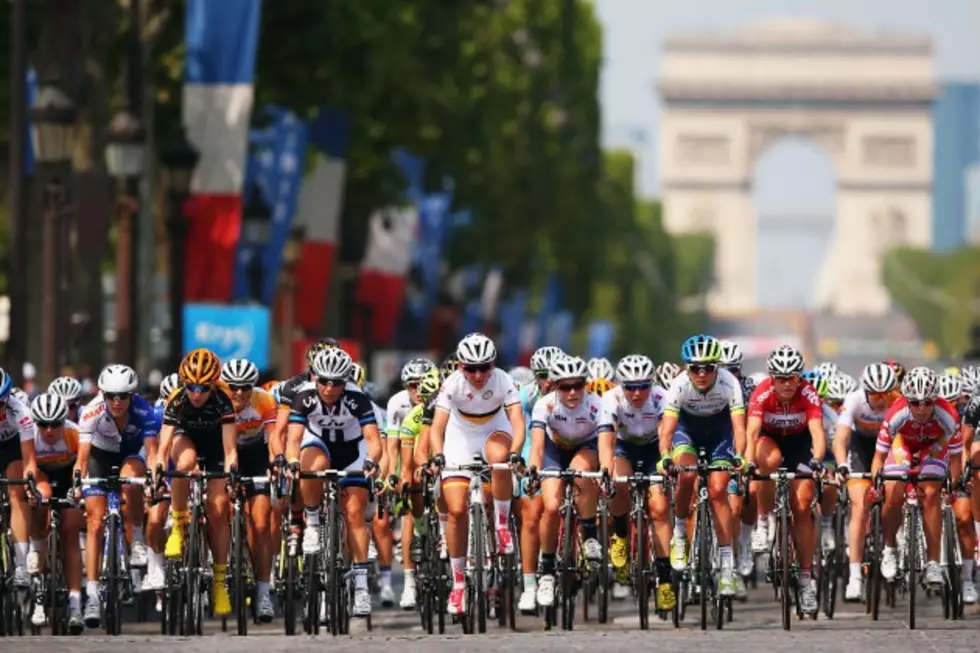 Tour de France Organizers Change 2015 Route After Landslide
getty image
PARIS (AP) — Tour de France organizers have changed the route of the 20th stage of this year's race following a landslide in the French Alps.
At 110.5-kilometers (68.6-miles), the length of the Alpine stage between Modane and l'Alpe d'Huez remains unchanged, but the famed Col du Galibier is no longer part of the race program.
Organizers said in a statement that following "the closure of the Chambon tunnel because of a landslide in April," traffic in the area won't be restored before the passage of the peloton on July 25.
Instead of tackling the Galibier, riders will climb the Col de la Croix-de-Fer in a "stage that from a sporting point of view remains generally unchanged."
The Tour starts on July 4 in Utrecht, Netherlands.