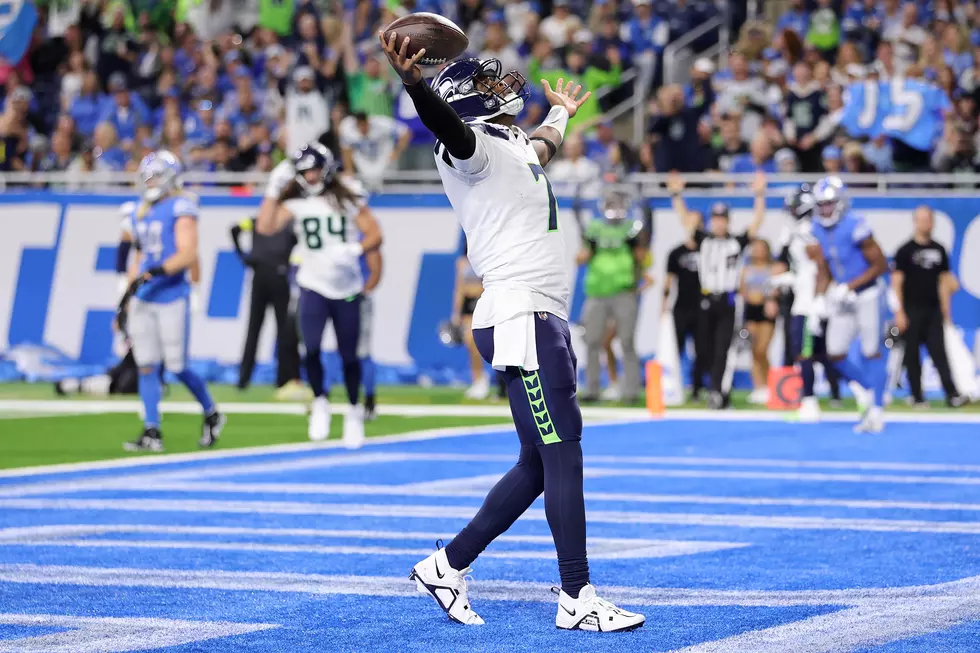 Seattle Seahawks vs New Orleans Saints: Who Will Win on Sunday?
Getty Images
The NFL season is young.
That said, there are some very important signs developing as we enter week #5. As for the Seattle Seahawks fans - the 12s - there is far more to feel good about thus far.
Seattle Seahawks Success in the 2022 NFL Season
Entering the 2022 NFL Season, the Seattle Seahawks, you may remember, were thought by many to be entering a rebuilding year and many predicted them to reside somewhere near the bottom of the NFL rankings.
I took issue with that assessment and in week #1 accurately predicted that the Hawks would beat Russell Wilson and the Denver Broncos on Monday Night Football to kick off the season. As we know, they lost the next couple of games but last week, even though the defense gave up too many points, Geno Smith and crew put up enough to win. Geno actually earned the Offensive Player of the Week.
Seattle Seahawks vs New Orleans Saints in Week #5 of the 2022 NFL Season
Week #5 is upon us and the Seahawks find themselves tied with all three of our NFC West rivals at 2-2 on the season. New Orleans lost last Sunday in London and although they're hosting the Hawks - they may well be a bit tired from travel and be licking their wounds. For the Seahawks, this will be the second week in a row they've gone far enough east to play the early, 10 am game. History says that the Hawks do well in these circumstances.
My bold prediction for this weekend's matchup is that the Seahawks and Geno Smith will continue their confident offensive efforts and score 38 points in the climate-controlled confines of the Super Dome. New Orleans, on the other hand, will find many of the same holes in the Seattle defense and will score 35 points. So, it's the Hawks by 3 this Sunday, or I'll eat my hat. Just in case, I've purchased an edible hat, but it will still be embarrassing.
GALLERY: SEAHAWKS VS LIONS
TACKLE THESE: Check Out the Best Uniforms In Each NFL Team's History