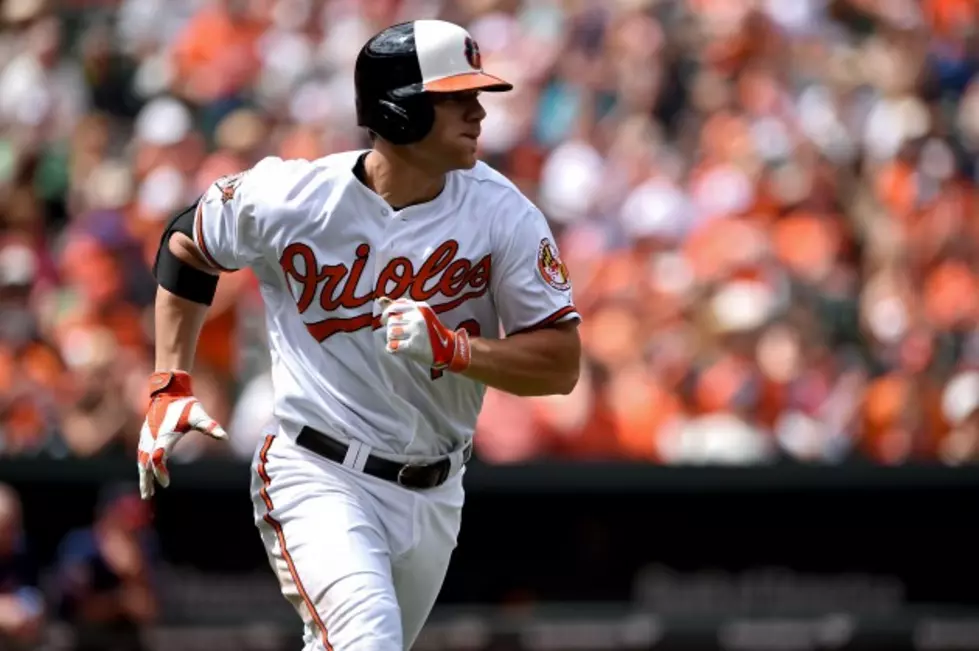 Orioles' Chris Davis Busted for Amphetamines
Photo by Patrick Smith/Getty Images
Davis had received an exemption from MLB last year to use the amphetamine (most prescribed to treat ADHD and narcolepsy) as it was under a doctor's prescription.  He did not have the go-ahead for this season, however.
Interestingly, Davis led the big leagues with 53 home runs last season but has only been able to muster 26 so far this year while batting a Mendoza-like .196.
With only 17 games remaining on their regular season schedule, the 25 game penalty will also be applied into any games Baltimore plays in the post-season.
The Orioles all but have their division sewn up as they have a 10 game lead over the second place Toronto Blue Jays.