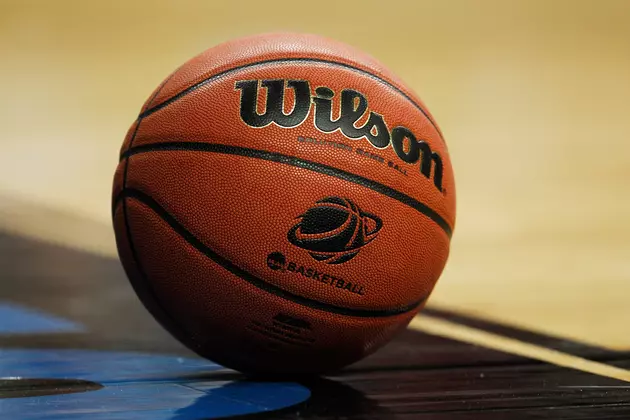 NCAA Tournament Deal With CBS, Turner Extended Through 2032
NCAA Basketball Tournament (Getty Images)
NEW YORK (AP) — The NCAA has extended its deal for the men's basketball tournament with CBS and Turner for an additional eight years through 2032.
Eight seasons remain on the original 14-year contract.
The agreement announced Tuesday pays an average of $1.1 billion per season, up from more than $770 million under the current deal.
The extension retains the existing format, with early-round games televised across CBS and three Turner networks: TBS, TNT and truTV. The Final Four will keep alternating between CBS and Turner.
The NCAA initially agreed to a contract with the two companies in 2010, the first time every game would be broadcast live. Before that, the tournament was solely on CBS.