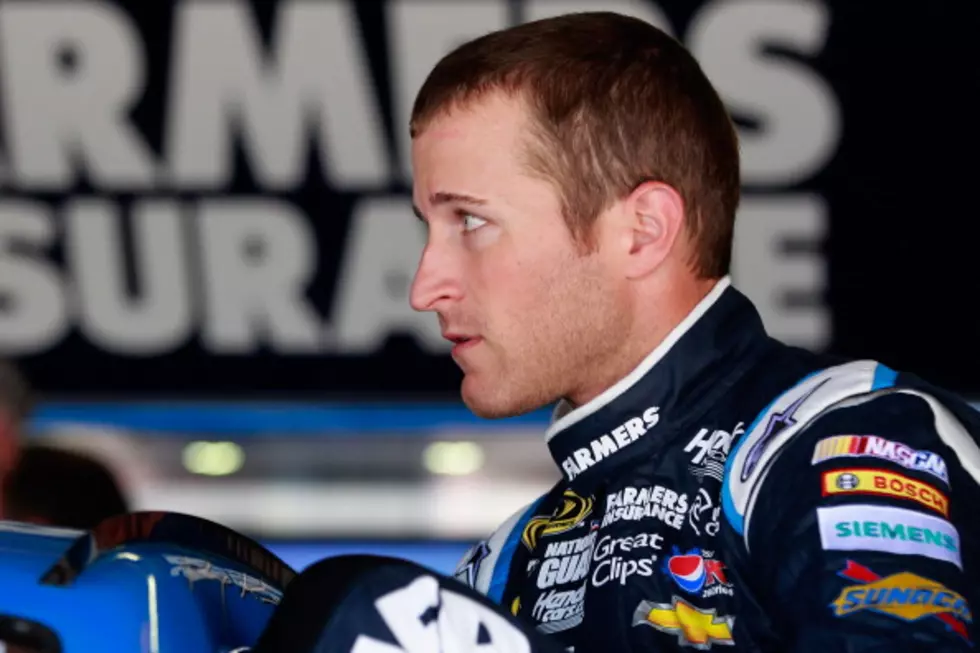 Kasey Kahne Coming to Yakima – Win a Chance to Meet Him!
Photo by Geoff Burke/Getty Images
One of the Northwest's favorite sons, NASCAR driver Kasey Kahne, will be making a rare public appearance in Yakima later this month.
Currently in seventh place in the NASCAR Sprint Cup standings, the native of Enumclaw, WA will be in town along with SAGE Fruit to help promote the A.C.T. Program (Actively Changing Together) which brings education and awareness to childhood obesity through Memorial Hospital.
The former Rookie of the Year will also meet and greet 100 lucky fans at Bob Hall's Sunfair Chevrolet on Wednesday, June19th, 2013 from 11:30 A.M. until 1:30 P.M. for a bar-b-q.
To enter to win this unique opportunity, simply register at the Bob Hall dealership ( 1600 East Yakima Avenue - next to Wal*Mart) before June 16th.
ONE LUCKY ATTENDEE will be selected to go for a ride-along with Kasey at the wheel at Yakima Speedway!
Enter today for this once-in-a-lifetime opportunity presented by:
* Townsquare Media
* Solarity Credit Union
* Yakima YMCA
* Pepsi-Cola of Yakima
* SAGE Fruit
* Bob Hall's Sunfair Chevrolet
* Memorial Hospital
*Yakima Speedway