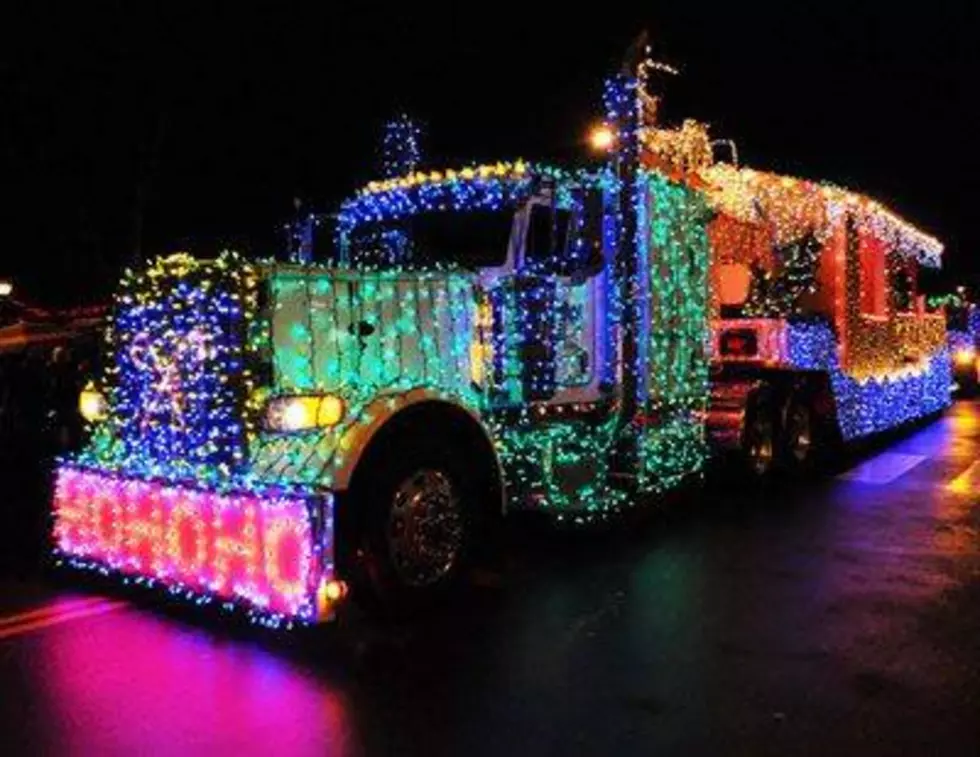 Union Gap Lighted Parade & Magical After Party This Sunday
The Lighted Christmas Parade
Searching for Christmas Lighted Parades in the Yakima Valley?
The season of Christmas Lighted Parades wraps up this Sunday, December 11th, 2022 with Union Gap's Lighted Parade beginning at 6 pm. If you are interested in participating in the actual parade there is still time to enter and there will even be an after-party in the parking lot of Valley Mall!
Want to See The Christmas Trucks Up Close and Personal?
The 2022 Union Gap Lighted Parade will begin promptly at the Pepp'rmint Stick, 4002 Main Street in Union Gap, and finish at Valley Mall where there will be a chance for family and friends to safely take photos with the lighted Christmas Trucks you see this time of year driving in different areas across the Yakima Valley. Make sure to follow the Christmas Trucks on social media for all their upcoming events and scheduling updates due to the weather.
Do You Love Singing Christmas Carols?
Good because there will be carolers and holiday treats, Sarah J from 107.3 KFFM will even be singing some of your favorite Christmas songs so reach out if you have a favorite you'd love to hear, and let's all create some beautiful Christmas memories this holiday season.
Did You Know Valley Mall is Celebrating 50 Years in the Yakima Valley?
Listen to 107.3 KFFM every Friday at 12:25 pm for your chance to win a $50 gift card for Fashion Fridays. Download the app if you don't already have it and good luck to each and every one of you this holiday season.
Christmas Trucks
LOOK: 25 over-the-top Christmas displays from across America
To help get everyone in the mood for the upcoming holiday season,
Stacker
compiled a list of some of the most over-the-top Christmas displays across America.