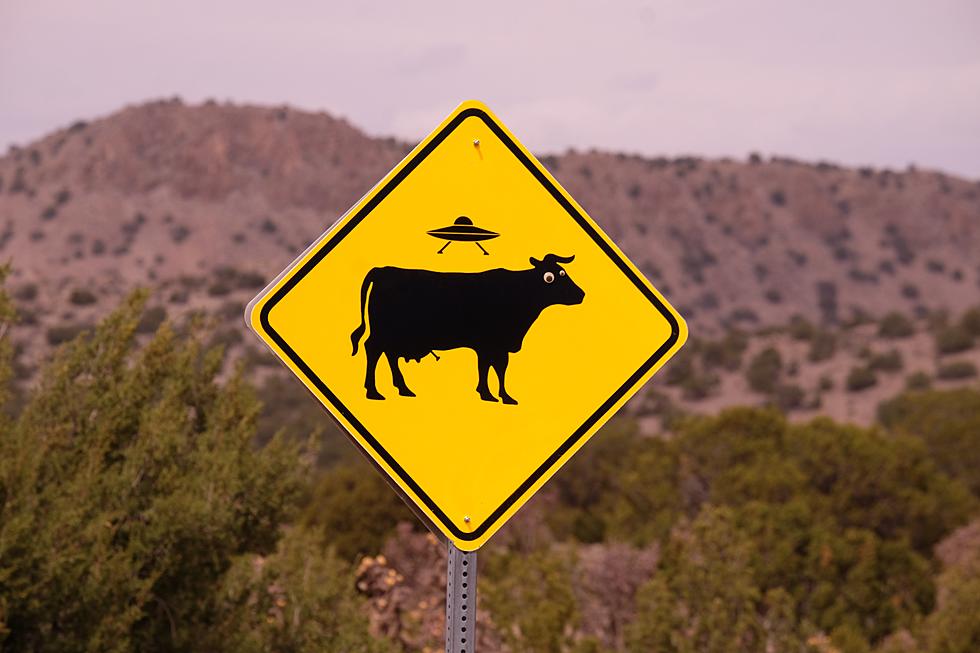 5 Weirdest Road Signs You Will See in Washington State [WEIRD]
Bruce Warrington on Unsplash
Drivers in Washington will see your crazy stuff sometimes, I'm talking things like your tossed out old mattresses on the side of the road, the dead deer you ranover and left (on the side of the road), or maybe even some of those weird old Washington road signs (on the side of the road).
It's worth a look to pay extra special attention when driving in Washington because you could see some of those wild, one-of a kind signs you might not see in other states.
SIGNS LIKE THESE:
1.
"Caution: Elk in Area" Elk love living here in Washington state, and people love to eat them, especially during Hunting Season.
2.
"Sno-Park" signs. I've seen a bunch of these, especially near mountain passes and ski lodges.
3.
"Geoduck Crossing" signs.
Geoducks are a popular clams in Washington state; they are the unofficial state clam!
4.
"Salmon Crossing" signs. You can find these near the natioal park waterfalls in Washington state. Its fun to watch those special leaping fishes!
5.
"Moose Crossing" signs. Hmm, I have not heard of anyone seeing moose in Washington but anything can happen around here!
LOOK: The most popular dog names of 2022 in every state
Hey dog lovers, check out this awesome list of the most popular dog names in 2022 for every state, and get ready for some serious cuteness overload.