What Will The Giant Building in Union Gap Be? We Now Know!
Canva - tsm/Timmy!
Driving on W. Valley Mall Blvd from 16th heading towards Costco, Winco, Lowes, Bud Clary Toyota, McKinney's Auto Glass, Slow Burn, Dairy Queen, you know the location, your one-stop shop for EVERYTHING; I've seen this huge building being built at 600 W Valley Mall Blvd, and it has gone up fast, seems like overnight. My wife and I started bouncing ideas off one another to see what it would be.
I had heard word that a Tri-Cities movie theater was looking to move into an area in Union Gap. That building would surely be big enough for it.
My wife thought it would be some fruit warehouse. The size does make sense, but we only saw a few Semi-Truck loading areas built into the walls. So, that idea didn't seem quite right.
Then, the fun ideas started to come into play. You know, an activity center with rock walls for falling... I mean climbing. Trampoline park, axe throwing, laser tag. Giant arcade! Strip Club! (Wife stopped me at that idea). I will say, with a 2 story-tall building, that would be one heck of a pole!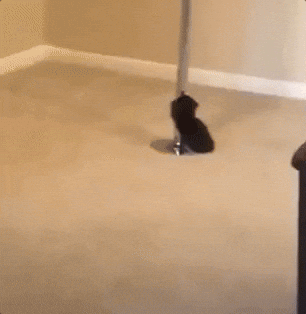 Giphy.com
Judging by the size, the loading dock, and the very few windows, she had the idea of an ALDI grocery store or a BJ's Wholesale Club (think of East Coast Costco). I couldn't see that being true with Costco AND a Winco right down the street. Maybe something more towards West Valley for another big store like that.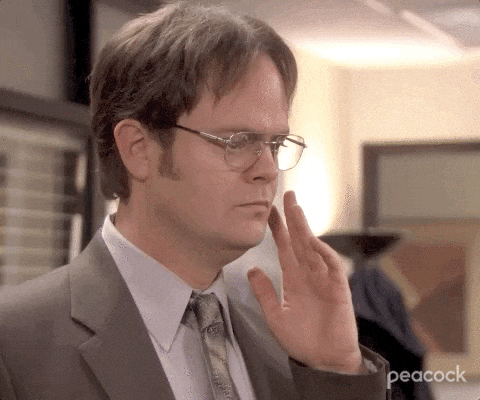 Giphy.com
I put on my detective hat, picked up my phone, and contacted the construction company building the structure, O'Brien Construction Co. Inc.
Zak O'Brien (president of the company) informed me how that is a new location for Gensco. Yup, Gensco (with a location on River Road in Yakima) will be occupying this structure on Valley Mall Blvd. If you've never heard of Gensco, they're a distributor and manufacturer of HVAC systems and products. They are a business primarily in the PNW with other stores in Washington, Oregon, Idaho, Montana, and Alaska. Zak said this new building will boast a 55,000-square-foot showroom, a warehouse, business offices, and training facilities.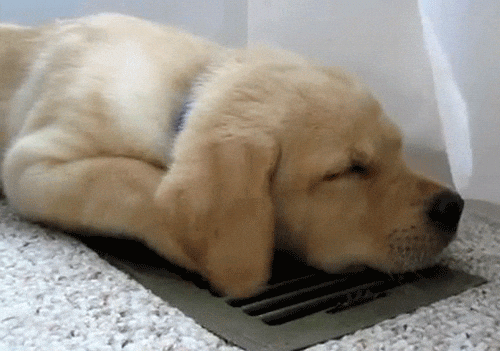 Giphy.com
One aspect of this news I'm most interested in is with the new and bigger location, the hope for more job opportunities. I did not get an exact opening date, but from the pictures and knowing that winter is right around the corner, I would expect it to be sometime early next year.
See Yakima's Changes in 14 Years with These 22 Photos
Let's do the time warp, again! Yakima has changed so much in the past 14 years as you can see in the photos below.
Gallery Credit: Google Maps/PNW Adventures and Yakima Valley College via YouTube
Got a news tip? Email us here.
MORE TO READ: