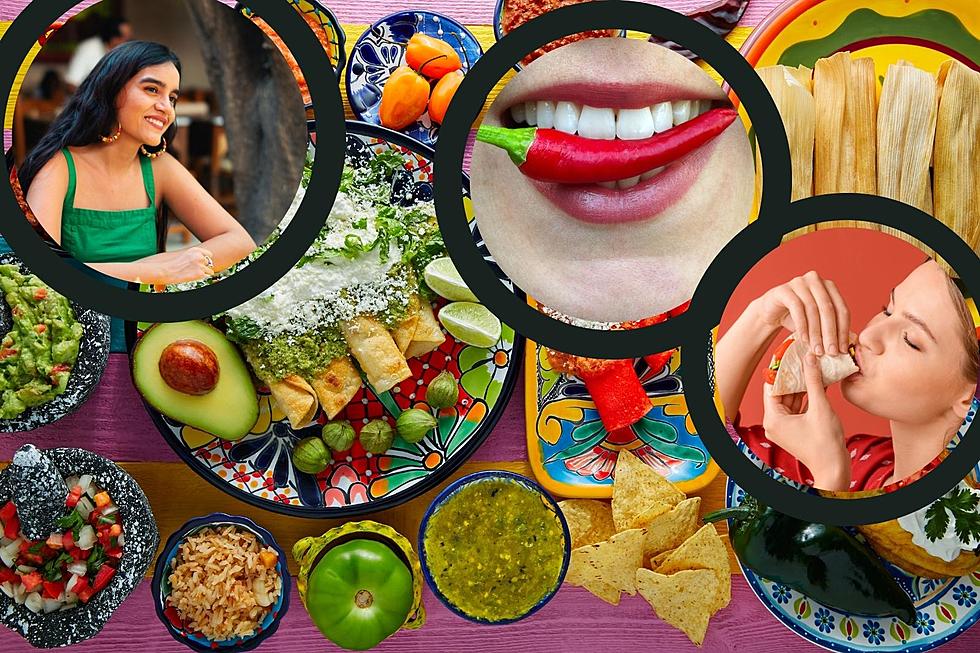 $25 Gift Certificates 50% Off Dining Deal at El Serrano in Yakima
Canva. Getty Images
Don't miss out on this fantastic dining deal at El Serrano Mexican Restaurant in Yakima. With our 50% off offer, you can enjoy a flavorful and authentic Mexican cuisine experience for less. Take advantage of our discounted dining by purchasing a $25 gift certificate at half the price - just $12.50 each.
Whether you're a local Yakimaniac looking for budget dining options or a visitor exploring Yakima's dining scene, this El Serrano deal is an unbeatable bargain.
Enjoy Authentic Mexican Cuisine at El Serrano in Yakima
We are a family-friendly restaurant featuring authentic Mexican food recipes inspired by my mother's taste from Veracruz, Mexico. We want all of the Yakima Valley to know that at El Serrano we have delicious food, friendly staff, and a calm relaxing atmosphere. We want the valley to know that when they dine at El Serrano that they can forget all their troubles and relax and enjoy a friendly atmosphere with great food, and cold beer. We hope that you try us out and see for yourselves. - El Serrano Owners
Every Friday, TAP THE STATION APP to Seize your Dining Deal of the week.
Hurry and grab your half-price certificates now, because affordable Mexican cuisine this delicious won't last long! This is the perfect opportunity to relish the delightful offerings of one of Yakima's beloved Mexican restaurants. Experience Yakima food offers like no other at El Serrano.
Seize this Dining Deal - Friday, August 11th - and get a $25 gift card to El Serrano Mexican Food, for only $12.50 ... while supplies last.  TAP THE APP and SEIZE THE DEAL.
LOOK: 20 American foods that raise eyebrows outside of the US
Stac



ker
compiled a list of 20 unusual and uniquely American foods that might raise eyebrows outside the U.S.
KEEP READING: Here are 6 foods from your cookout that could harm your dog