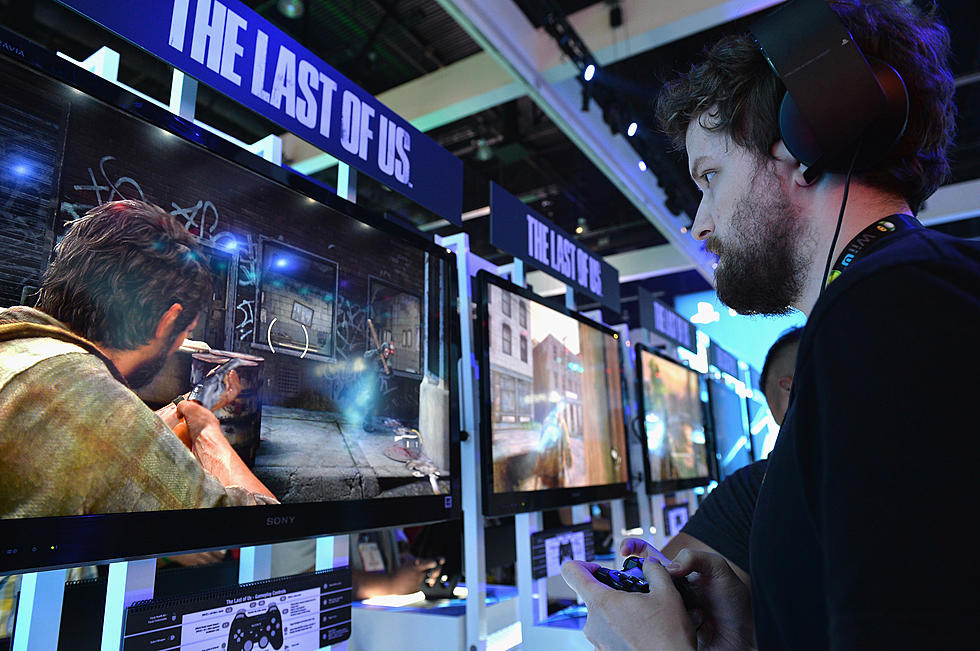 5 things you need to Become a Video Game Streamer in Yakima
Getty Images
Twitch, Youtube, Facebook gaming are all huge right now, it could be because of the Pandemic or the change of age where kids love watching their favorite Esports player take on the world in online gaming.
But you could do it too, become a pro gamer and earn hundreds of thousands of adoring fans that wanna watch you play all of your favorite games, we have everything you could possibly need to get started. This could get costly for some people but it's an investment in yourself.
5.) Gaming Console or pc
First things first you need a console or Pc to play your games on. If you have a ps4, ps5, Xbox 1, Xbox series x you're good to go. If you have a PC you wanna make sure it's up to date and can handle the gameplay being streamed to the platform of your choosing. This is just the start and can get costly if you don't have any. If you do you're off to a good start.
4.) A laptop or Pc to stream from
Besides your gaming console or pc, you'll need a pc or laptop to connect your choice of a gaming system. You'll also need software like Streamlabs, Elgato, or Streamlabs Obs. This way you can set up everything from starting screens, intermission screens, or live scenes to make yourself look like an absolute pro. However, you'll need a way to connect your gaming system to your pc or laptop which we'll get into next.
3.) Game Capture card
A game capture card is a device you hook up to your gaming system and to your pc or laptop to stream to the world. I suggest the Game capture HD 60 s plus from Elgato, I'll put a link below with BestBuy in Yakima. This will give you that HD looks for your gaming videos and stream making you look like an absolute pro. Of course, there are cheaper versions of the capture card to just get you started. I'll add a link for those below as well from Best Buy in Yakima.
Gaming Capture Card Cheaper version
2.) Gaming Monitor
If you wanna play like the pro's you'll want some pro gear including a monitor. Of course, you can stream from your TVs or computer set up you already have, but if you're looking for a step up there are a plethora of monitors to take you to the next level. I personally suggest the Omen, it has all the bells and whistles you'll need along with HD display, light up backs, and more.
You can always go for a cheaper monitor as well as long as it puts out 144hz (which is the video display) You'll be good to go! I'll add a link for the Omen monitor below along with some cheaper options if you're interested in something more affordable.
Cheaper Monitors to get started. 
1.) Your Personality!
There are hundreds of thousands of people streaming every day. Some are more popular than others, some stream to 0 viewers. Ensure people are in your stream by being yourself and bringing out your personality in ways you never imagined. Bring your unique experiences, show off the things you love gaming or not. Being yourself will give you an edge that most streamers don't have.
A favorite quote of mine comes from a very successful poet/actor/music sensation Snoop Dogg. "Bring yourself to the table, because once you've brought yourself you've brought something no one else can bring." Let everything about yourself shine and the rest will come naturally.
With everything on this list you're ready to go out and get what you need to become the next big streamer! The rest is up to you!
CHECK IT OUT: How To Unlock Your iPhone With Your Voice
ALSO SEE: 30 Most Decade-Defining Memes