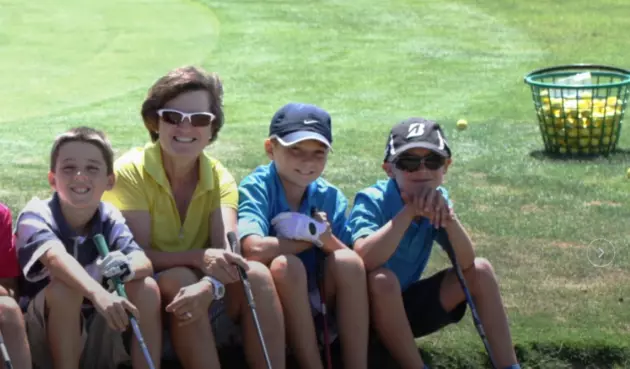 First Tee of Yakima Registration Open For Summer Golf Camp For Kids
thefirstteeyakima.org
If you are looking for a great outdoor activity for your child this summer, The First Tee of Yakima is accepting registration for their spring and summer golf camps.
Not only does First Tee teach kids the great game of golf, it also stresses life lessons.
Their mission statement from their website reads as such:
"Our mission is to impact the lives of young people by providing educational programs that build character, instill life-enhancing values, and promote healthy choices through the game of golf. Put another way, "The First Tee teaches youth what they need to know to find success on the course, in school, and in life."We are part of an international youth development organization introducing the game of golf and its inherent values to young people. Through after school and in-school programs, we help shape the lives of young people from all walks of life by reinforcing values like integrity, respect and perseverance through the game of golf."