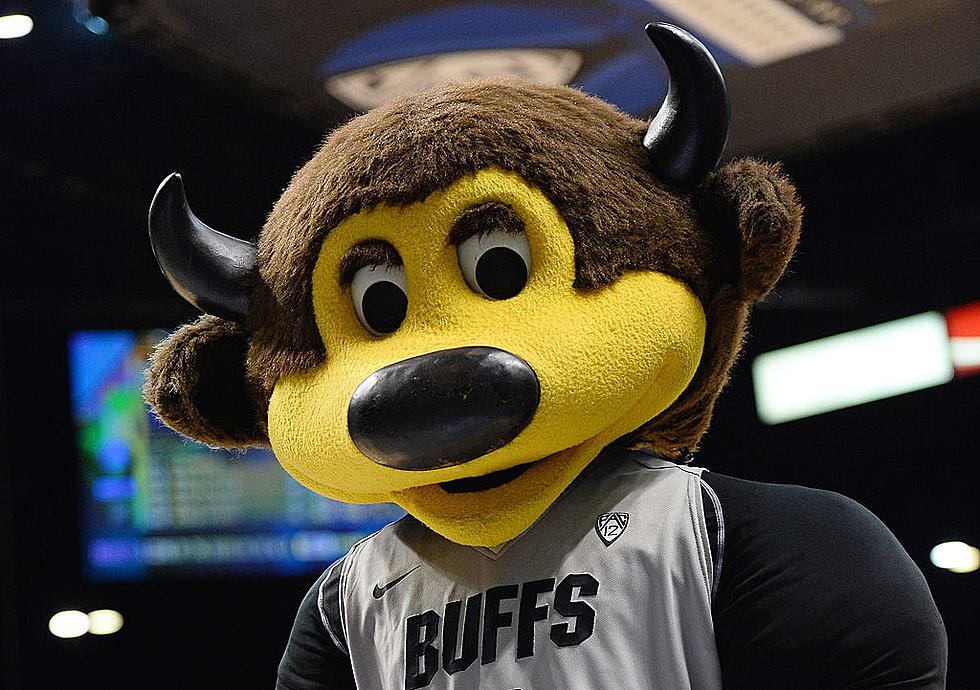 da Silva, Simpson's 3 help Colorado top Washington St. 58-55
Getty Images
BOULDER, Colo. (AP) — Tristan da Silva scored 27 points on 11-of-13 shooting, KJ Simpson hit a straight-away 3-pointer in the closing seconds and Colorado beat Washington State 58-55 Sunday.
Colorado (12-9, 4-6 Pac-12) snapped a three-game losing streak and improved to 12-0 all time at home against the Cougars.
Andrej Jakimovski hit a 3-pointer and, after J'Vonne Hadley scored in the lane for Colorado, TJ Bamba made back-to-back baskets to give the Cougars a 54-53 lead with 40 seconds to go. An incredulous Bamba was called for a foul near midcourt and Simpson hit two free throws before Bamba made 1 of 2 from the foul line to make it 55-all with 25 seconds left. Simpson dribbled off some clock before stepping around a screen by Luke O'Brien a hit the winning 3 with 4.8 second left.
Bamba missed a contested 3 from the right wing off the back of the iron as time expired.
Simpson finished with 16 points, including seven in the final four minutes, 22 seconds. His go-ahead 3 was Colorado's first made 3-pointer since da Silva hit from behind the arc to make it 3-2.
Bamba led Washington State (9-12, 4-6) 18 points, 14 in the second half. Jakimovski hit 5 of 7 from the field and finished with 12 points, seven rebounds and two steals.
The Buffaloes made 21 of 42 from the field and outscored Washington State 14-11 from the free-throw line, despite attempting eight more foul shots than the Cougars (15).
Washington State shot 39% (20 of 51) overall and made 4 of 16 (25%) from behind the arc.
UP NEXT
Washington State returns home to play Thursday against Arizona, which the Cougars beat the then-No. 5 Wildcats 74-61 on Jan. 7, snapping Arizona's 28-game home win streak and giving WSU the first win over a top-5 team in program history
Colorado hits the road to play Oregon on Thursday