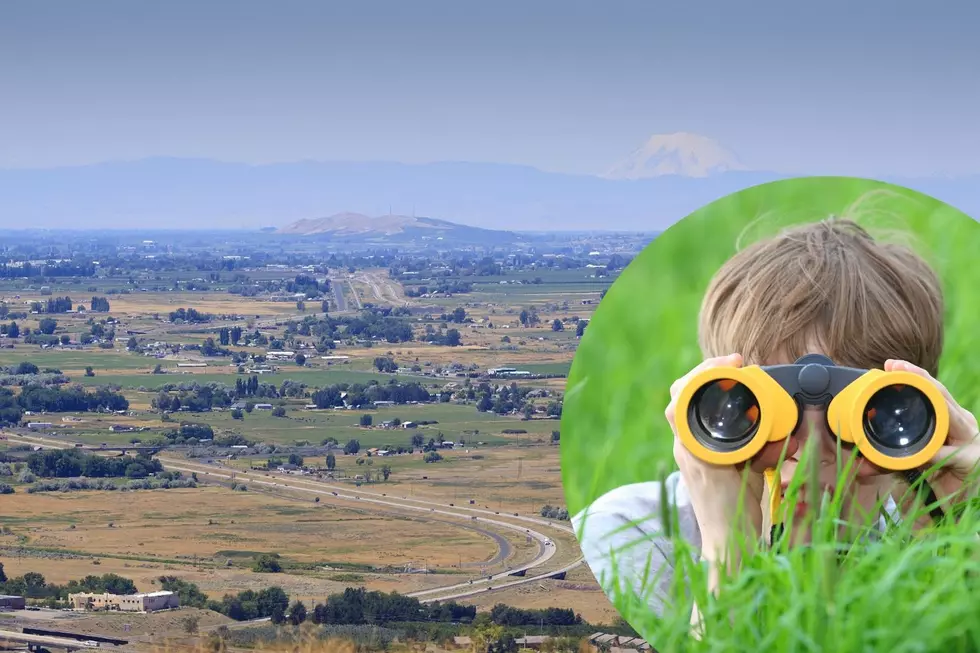 4 Hidden Gems in the Yakima Valley You Need to See for Yourself
Getty Images/Canva
4 Hidden Gems in the Yakima Valley You Need to See for Yourself
It's time for some more hidden gems of the Yakima Valley! Which ones have you been lucky enough to experience?
1.

Teppenyaki Box
103, Ste A, 1380, N 1st St, Selah
MENU
I was in the frozen foods aisle at the grocery store yesterday looking for a cheap microwave pasta to get, and it was near closing time for the store. Two of the store's employees were talking with each other and one of them was saying, "You know where some really GOOD sushi is? It's in Selah and it's called Teppenyaki Box." He had to repeat the name of the restaurant several times because the other employee was confused as to what he was trying to say. So when I got home, I looked it up on Google and found it. Teppenyaki serves rice bowls, chicken, beef, and shrimp options, rice with salmon, chicken, or shrimp, and teriyaki rice as a side dish or added with salmon or pork. And yes, they have sushi on the menu, too! I am going to check out this hidden gem on my next payday for sure! The menu posted on their Facebook page is from a few years back, so hopefully the prices haven't gone up that much since then!
904 University Parkway, Yakima
You will need to get a Discover Pass to access this park because it belongs to the State of Washington, but you can purchase a day pass ($10) if you don't want to invest in getting the full one ($35). This park has been called "an oasis" because of its walking trails, ponds, horseshoe games, volleyball "beach", plus birdwatching and fishing opportunities. You can also camp here overnight or host a picnic. Remember that if you plan to do any fishing, you'll need to have a fishing license.
100 Spiel-yi Loop, Toppenish
"The Yakama Nation Museum holds archaeological, ethnographical, photographic, art, media, and paper collections. - Yakama Nation Cultural Museum
My first trip to the Yakama Nation Cultural Museum was eye-opening and stirred my soul. You will see pieces that will have you in awe and you will also learn more about the Treaty that gave birth to the Confederated Tribes that make up the Yakama Nation. A hidden gem that should not be so hidden to us.
4.
Filipino Food in Wapato
211 W 2nd St, Wapato
You can only experience the joy of this hidden gem once a week, only available on Thursdays from 11 a.m. to 4 p.m. Staffed by volunteers from the Filipino community here in Yakima County, the food and friendly service is something everyone should experience at least many times in their life! They serve authentic Filipino food including lumpia rolls and the most delicious pancit!
Take a Pic of Yourself in Yakima at One of these 74 Mural Selfie Walls
Did you know that the city of Yakima, Washington, has over seventy-four (74) murals that would make for a fantastic place to get your sightseeing selfie? You've no doubt taken quite a few selfies in front of popular landmarks and selfie wallls.
Keep your eyes out for one of our unique photo-op murals to add to your collection in your social media pics, and stop and take a memorable selfie of yourself in the heart of Yakima!
Top 5 Breweries in Ellensburg, WA