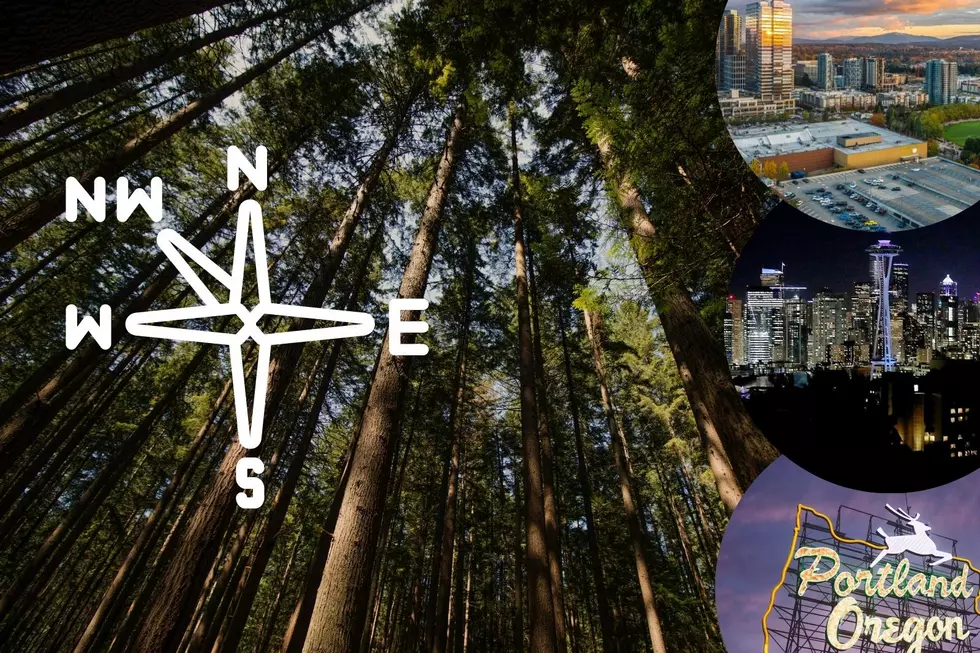 3 Of the Most Walkable Cities in the Pacific Northwest
Canva/Cody Chan, Zac Gudakov, and Zach Spear on Unsplash
3 of the Most Walkable Cities in the Pacific Northwest
You don't have to have a car to get around three of the most walkable cities in the Pacific Northwest. Oftentimes in larger metropolitan cities, the public transportation system is so sufficient, getting from one side of town to the other is pretty much a breeze. 
Here are the 3 most walkable cities that I've been to in the Pacific Northwest since I moved to this part of the US in 2002.
1 . Portland
The TriMet public transportation system will get you to where you want to go.  There are also streetcars in some sections of this hippie, trendy, and very walkable town.  
2 . Seattle
Sound Transit is the best way to get around the city of Seattle and surrounding areas. Walking in downtown Seattle is probably going to be the fastest way you can get from Point A to Point B because if you haven't already heard, the traffic in Seattle STINKS! You can take the tram, city bus, or ride-sharing services to help you reach your walking destinations faster.
3 . Bellevue
This lovely city has pretty much everything you need within walking distance, especially if you are staying in a Bellevue hotel. As I mentioned earlier, the traffic in Seattle stinks, and getting to Bellevue may be a challenge unless you take public transportation, Sound Transit buses frequent here.
LOOK: How Halloween has changed in the past 100 years
Stacker
compiled a list of ways that Halloween has changed over the last 100 years, from how we celebrate it on the day to the costumes we wear trick-or-treating. We've included events, inventions, and trends that changed the ways that Halloween was celebrated over time. Many of these traditions were phased out over time. But just like fake blood in a carpet, every bit of Halloween's history left an impression we can see traces of today.