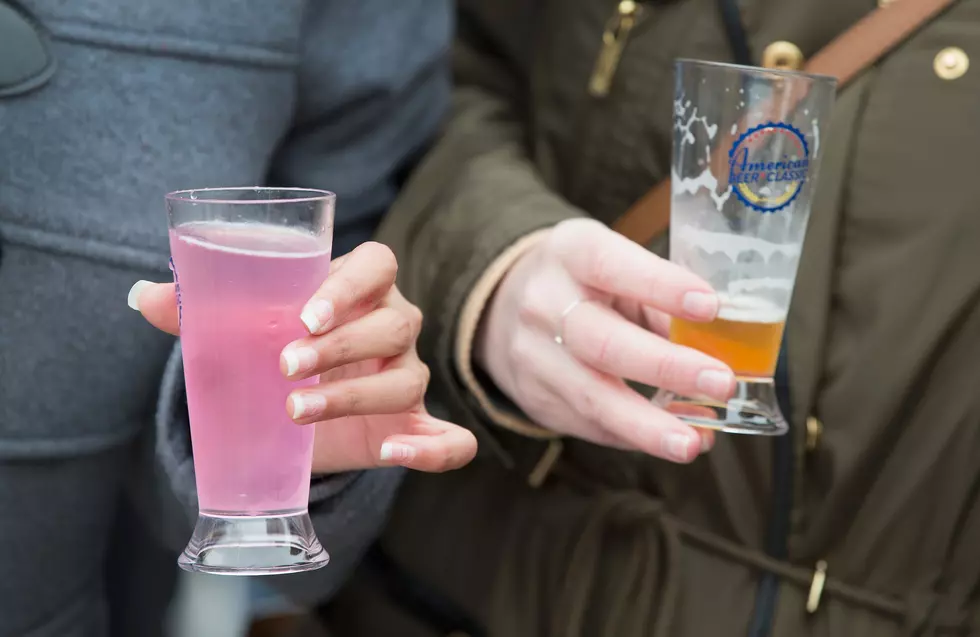 2019 Fresh Hop Ale Fest Moving to New Location in Downtown Yakima
Getty Images
Yakima's annual Fresh Hop Ale Festival (Oct. 5), held near the end of hop harvest each year at Millenium Plaza in downtown, has finally gotten so big it is moving a couple of blocks to accommodate the throng expected.

For the first time in its history, the festival will move north of Yakima Avenue to 5 W. Yakima Ave., between Historic Front Street and North First Ave. -- basically where Track 29 used to exist, near the old train depot.
The new setup looks more than adequate to handle the multiple beer, wine, cider and food vendors while eliminating much of the bottlenecking that began to become more prevalent as attendance increased with each passing year.