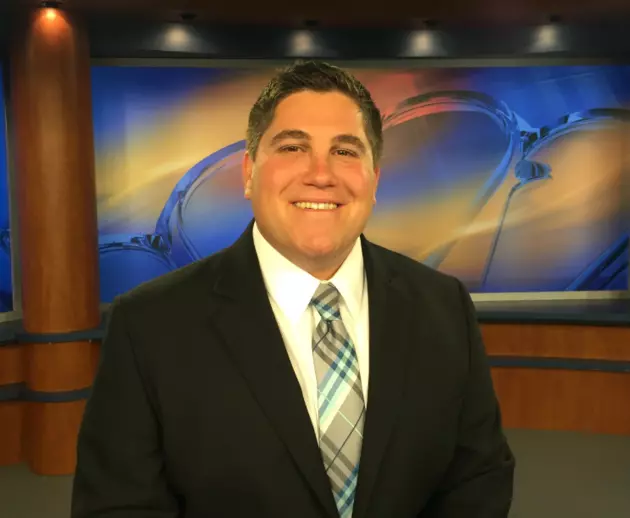 1460 ESPN Welcomes Rob Jesselson As Host Of Central Washington's SportsCenter
Courtesy: KNDO/KNDU
For the past week, you may have heard a new voice on the air in the mornings. That voice is of Rob Jesselson, sports anchor at KNDO/KNDU-TV and SWX.

Rob will be getting you up to speed on what is going on in our state and in our valley in the sports world twice an hour Monday through Friday from 6:00 to 10:00 a.m. during the "Mike & Mike" program and the "Dan LeBatard Show".
From Rob's bio:
Rob Jesselson is an award winning sports journalist who couldn't be happier to be a part of the NBC Right Now and SWX family.