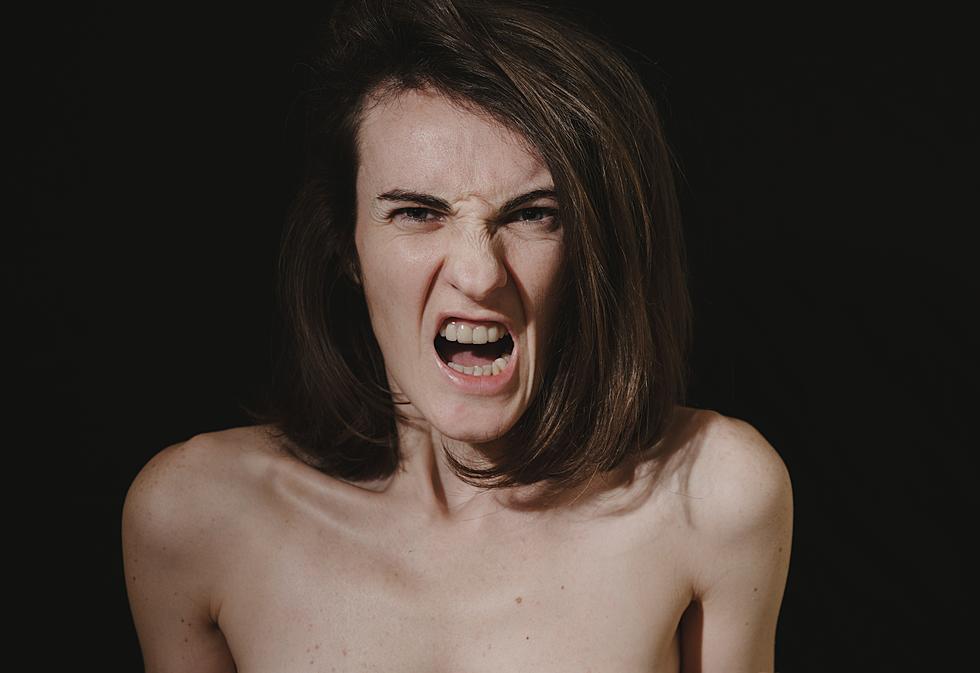 10 Things We Never Do in the Yakima Valley, And Never Will
Photo by engin akyurt on Unsplash
10 Things We Never Do in the Yakima Valley, And Never Will
If you just moved to the Yakima Valley, there are some things you should understand that just don't happen over here.
The expression, "When in Rome" certainly applies here and if you want to blend in with the locals you'll have to get a sense of what you're in for. Every town has its own quirks so here are ten things I think you should know about life in the Yakima Valley right off the bat. My list has a mixture of the good, the bad, and the ugly.
10 Things We Never Do in the Yakima Valley
Our way of life is somewhere betwixt the city life and country livin'. These are the things that make our region so unique and sometimes fascinating. Welcome to the Yakima Valley!
10 Reasons NOT to move to the Tri-Cities
We've compiled a list of 10 reasons NOT to move to the Tri-Cities *wink *wink