New Washington State Law Effective Mid-July Bans Holding Phones, Other Electronic Devices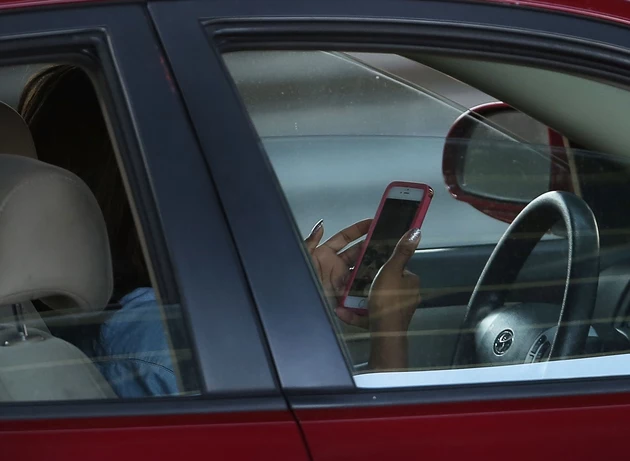 Washington Governor Jay Inslee signed a bill yesterday that makes even holding a phone – or any other electronic device, for that matter – against the law effective mid-July.

Currently, only texting or holding a phone to one's ear is illegal – even if at a stop. First offenses will be subject to a $136 fine, $235 for a second offense.